Our museum space is smaller than our collection, therefore we endeavor to have two major exhibits per year to rotate artifacts in and out of storage. In addition, we have seven small exhibit areas that are semi-permanent with some artifacts changing from time to time.
Ongoing Exhibits
Founding of the City
Farming in North Kitsap
Schools of the North Kitsap District
Churches of North Kitsap
Poulsbo General Store
Codfish Dory [second floor lobby]
Little Almo – video presentations:
Poulsbo Perspectives
The Last Voyage of the C.A. Thayer
Fashions of the Fifties – First Lutheran's 75th
Native Basketry of Ed Carriere
And more!
Rotating Exhibits:
2020

A Penny for Your Thoughts – penny postcards of early 1900s
Music in the Air: Music of North Kitsap
Who Counts? The US Census in Poulsbo History
Celebrating Women's Suffrage
Elections on Liberty Bay
And more!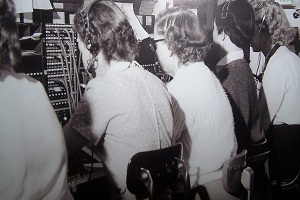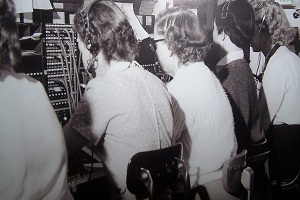 Contact Information
Visit the museum: Wed–Sat, 10:00-4:00pm4 p.m.
200 NE Moe Street – second floor
Call: (360) 440-7354 and leave a message.
Email: [email protected]
Mail: P.O. Box 844, Poulsbo, WA 98370