Put your business in front of
29,000 museum visitors
4,000+ reached/mo. through social media
1,000+ event attendees
900+ e-newsletter subscribers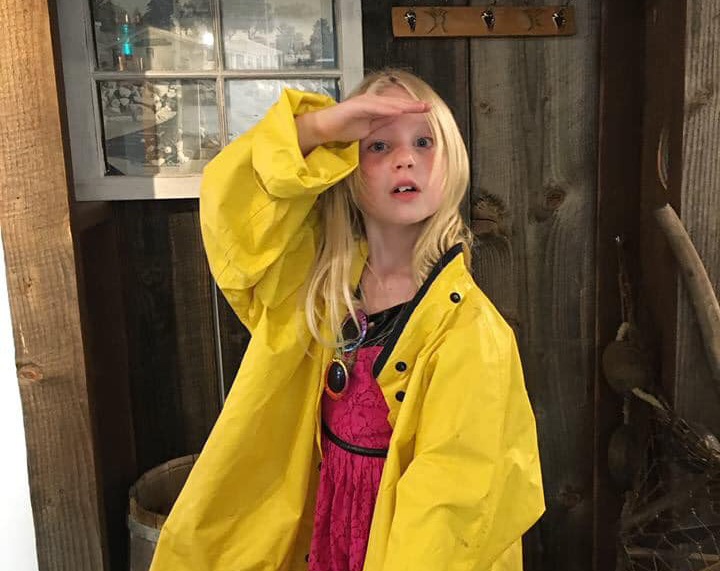 ANNUAL SPONSORSHIPS
Support your local history museums and get your business noticed year-round at every event, museum, and online! Sponsorships are recognized through 2023.
Imagine your business featured at:
Museums (29,000+ visitors each year – Your logo featured in monthly flyers promoting events and programs
Events (1,000+ attendees)
Dinner Auction, Saturday, April 1
Liberty Bay Festival, Friday – Sunday, August 25-27
Autumn Event, Saturday, September 30
& Monthly Programs
Online
Your logo on PHS website (1,000 users/month)
Your logo in monthly emails (900 subscribers)
Four (4) personalized Facebook and Instagram posts with your logo and a link to your website
We take good care of our sponsors!
Whether you choose an annual sponsorship or to sponsor a single event, we go out of our way to promote your business to our members and the general public.
For over 30 years, Poulsbo Historical Society has been preserving and sharing our region's unique heritage with visitors. We operate four museum spaces: the Maritime Museum on Front Street, the Heritage Museum on Front Street, Martinson Cabin, and an Archive & Research Center.
In addition to regular program, monthly e-newsletters, social media campaigns, and the above-mentioned museums, we put on three events each year. The annual Dinner Auction is traditionally the spring (Saturday, April 1, 2023), Liberty Bay Festival is in late summer (August 25-27), and the Autumn Event is in the fall (Saturday, September 30).
We would love to promote your business!
Ready to sponsor PHS?
Yes! My business would like to sponsor PHS as an:
Annual Sponsor
$2,000
Includes two complimentary tickets to the Dinner Auction and Autumn Event
A la carte Event Sponsor
$350 – Dinner Auction (April)
$350 – Liberty Bay Festival (August)
$350 – Autumn Event (September)