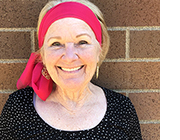 Mary Ann Acosta, Director of Operations
Mary Ann brings her exuberance and knowledge to PHS as its first Director of Operations. She has a long history of non-profit management and currently works as an instructor at UMassGlobal in organizational development. An 8-year resident of Poulsbo, Mary Ann joined PHS to assist the organization in its growth and creativity.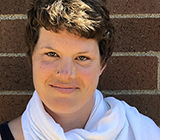 Jessica Wall, Education Outreach Coordinator
Jessica's background and education in anthropology and cultural sustainability led her to become involved in PHS. Using her creativity, along with her interest in local history and preservation, Jessica has provided local families and visitors with unique hands-on experiences and programs to learn about Poulsbo and its' past. Along with her PHS duties, she volunteers with the North Kitsap School District and stalks orcas in Puget Sound.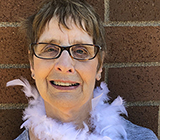 Kathy Holodnak, Gift Shop Coordinator
As a local retail store owner for 33 years, Kathy has a sharp eye for merchandise to enhance the visitor experience in the Maritime Museum gift shop. Kathy also works for Historic Downtown Poulsbo Association (HDPA) and was drawn volunteering at the Maritime Museum through her HDPA work. A 27-year resident of Poulsbo, Kathy makes amazing birdhouses, reads and gardens in her free time.
Anastasia Carlson
Financial Clerk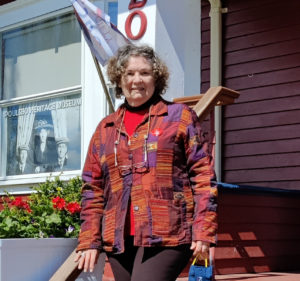 Patty Henderson
Board President

Patty grew up in Scandia and has deep roots in the Scandia/Pearson area.  She graduated North Kitsap High School and was the soda jerk at Glen's Poulsbo Drug for several years in the 60's serving the downtown businessmen and women coffee, sodas and banana splits. She then worked for United Air Lines in Seattle.  She and her husband Tom later worked together in their yacht interior design business for nearly 30 years with offices at the Liberty Bay Marina for 21 years.
She and Tom have been long time members of the Poulsbo Yacht Club and held leadership positions, Tom as Commodore and Patty as a Board member and Secretary for many years.  Patty helped organize and has been dedicated to the PYC Junior Sailing Program for 23 years helping introduce young people to the skills and joys of sailing on Liberty Bay.
Patty is very proud to follow in tom's footsteps to become President of the PHS.  They are both vested in helping to share the history of Poulsbo and the surrounding areas with current and future generations.  They have been very involved in helping PHS to acquire, design, and upgrade the facilities to make sharing the history possible.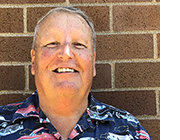 Jim Shields
Immediate Past President
Capital Campaign Chair
Jim is a native of Poulsbo and has strong ties to its history through his family's business, Pacific Coast Cod Fish Company. After retiring as Poulsbo Fire Chief, Jim joined PHS and is a Past President and Chair of the PHS Capital Campaign.  Jim and his brother, David (see below) have contributed hundreds of hours to PHS, specifically assisting with establishing the Maritime Museum. Besides Poulsbo boats, Jim enjoys motorcycles, travel, fishing and hunting.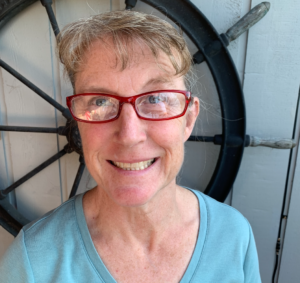 Liesl Lewis
Board Treasurer
Raised in Poulsbo, Liesl has strong family ties to the Poulsbo Historical Society.   Her grandfather was Captain Ed Shields who sailed the Pacific Cod Fish Company schooners to Alaska in search of cod for salting. She graduated from Washington State University in 1990 with a degree in Chemical Engineering, and went on to have a long career with the Dow Chemical Company in California, retiring in 2021. In 2013 she was able to move back to Poulsbo with her husband and children. Always supporting the Poulsbo Historical Society, she agreed to serve on the board, and as Treasurer since January of 2021.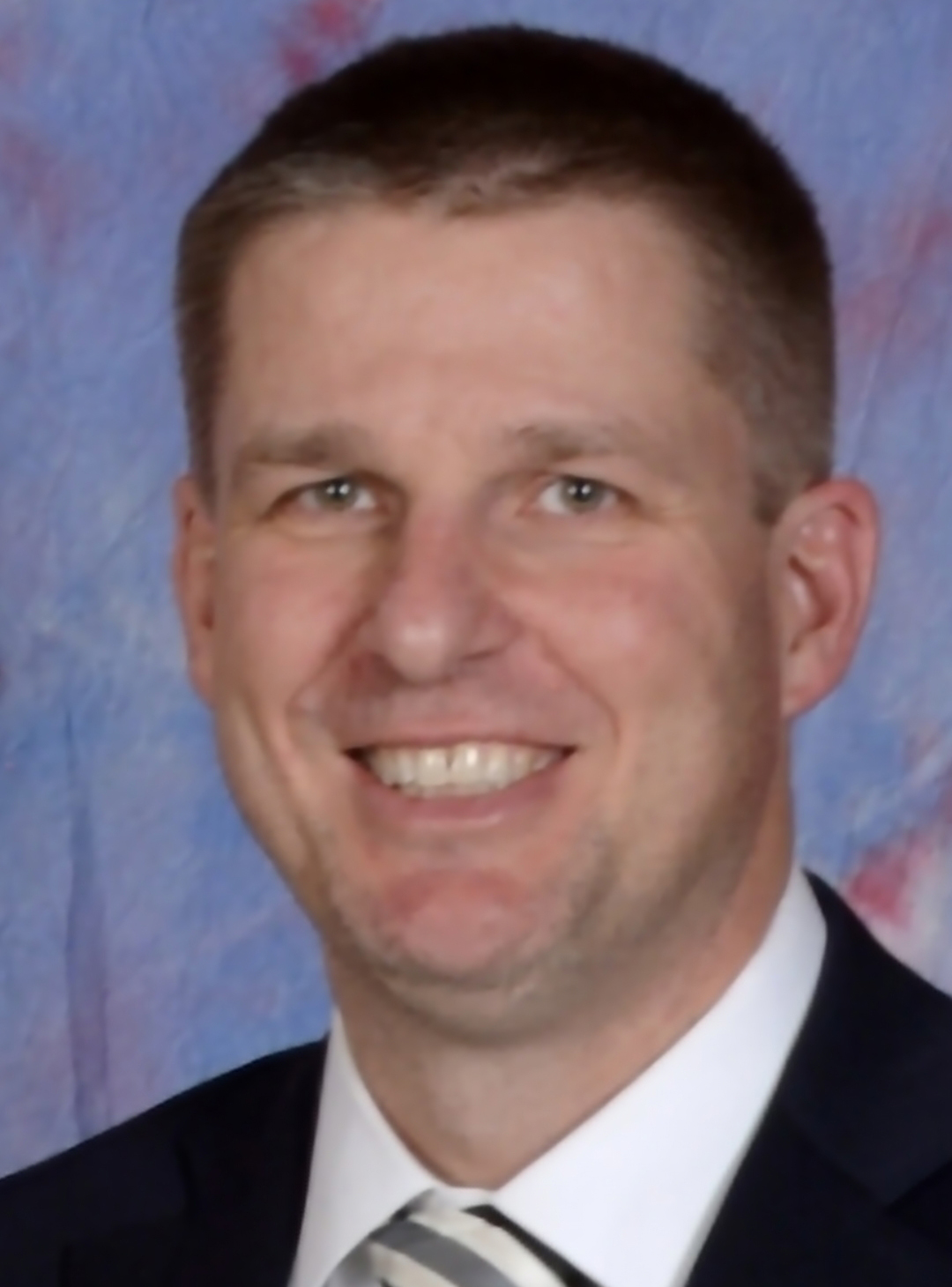 Damien Wall
Board Secretary
Damien Wall is a career submariner, holding the rank of Lieutenant Commander.  Currently he is the Navigator (department head) at Trident Training Facility Bangor, where he also teaches courses.  His undergraduate degree is in civil engineering from the University of Idaho.  His graduate degree in systems engineering from the Naval Postgraduate School.  Husband to Jessica and dad to Abigail and Logan, Damien enjoys travel, golf, photography, gardening, and riding his one wheel.

Lora's interest in Poulsbo's "captivating" history and culture led her to join the PHS Board.
A resident of Poulsbo for 25 years, Lora works as a real estate agent with Windermere. She and her husband raised their three children in Poulsbo. Lora is excited to share Poulsbo's story with multiple generations of locals and visitors. In her free time, Lora enjoys cooking, gardening, walking, reading and spending time with her family.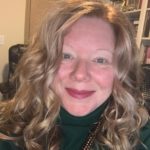 Nancy Coffee
Board Member
Nancy Coffee, a retired Navy Chief hospital corpsman, holds a master's degree in Organizational Leadership from Brandman University.  She is presently a contract specialist working for Naval Engineering Systems Command.  She and her husband Brian moved to Washington with the Navy in 2007 and loved it so much they decided to stay after they both retired.  She and their daughter Avery have a horse and enjoy learning dressage riding.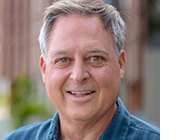 Jeff Griffin
Board Member
Jeff Griffin recently retired as Fire Chief of Poulsbo Fire Department after serving 37 years in the fire service. Jeff has a degree in Fire Command and Administration and is a graduate of the 4 year National Fire Academy Executive Fire Officer program. An active community member, Jeff has served on the board of directors of Friends of Youth and served as Board member and President of the Springboard Alliance. He is currently serving as a board member of Fishline and is an active Rotarian. Jeff's latest thrilling adventure is aboard the
Lurline in the Sandwich Islands
!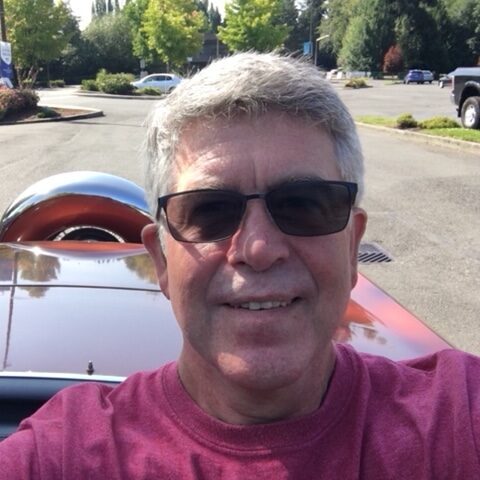 Tom Hall is known to many as the retired store director of Central Market and area market director for Town and Country. Returning for another round as a PHS Board member, he is a past-president of the Poulsbo Rotary and an active supporter of Fishline.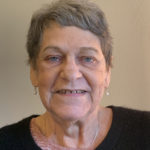 Carole Milton
Board Member
Carole Milton earned her undergraduate and graduate degrees in math and accounting from UCLA. She was self-employed 1985-2020 as the owner of an accounting company for small businesses and individuals, including taxes. Now retired from full time, she retains the tax work. She is a member of the Poulsbo Orchestra and serves on its Board of Directors as treasurer. She has a strong history of support to non-profits, including volunteering in area schools. Married to Darryl Milton, she has one adult daughter who is an operations director at a non-profit "no kill" animal shelter.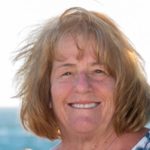 Kathy Rayment
Board Member
Kathy has been a long time resident of Poulsbo and is president of TEC Construction, general contractor, commercial construction, based in Poulsbo WA. She has a lot of history of non-profit management, which includes immediate past president of the Rotary Club of Poulsbo-North Kitsap, past board member of the Kathleen Sutton Foundation.  She has also been a longtime volunteer with Poulsbo Fishline and Poulsbo Historical Society, providing much of the data management for their annual dinner auctions.  In her free time she enjoys boating, skiing, snowmobiling, spending time with family and her four grandchildren.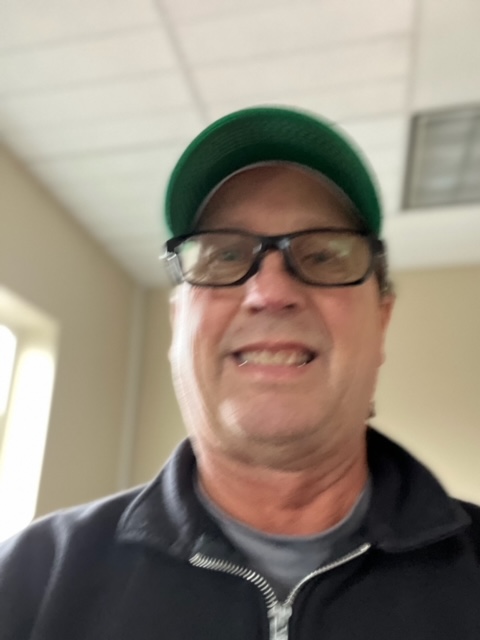 Kurt Serwold
Board Member
Kurt Serwold's Poulsbo roots are deep: his grandfather founded the first phone company for this area!  Professional Kurt served with the Poulsbo Fire Department. His volunteer connections focus on cooking lutefisk, previously at First Lutheran Church and now at the Sons of Norway.
Stephen Swann
Board Member
Stephen Swann is a graduate of the US Coast Guard Academy and Vanderbilt University Law School.  He completed two successful careers, retiring from the Coast Guard with the rank of Commander, then practicing law in Arlington VA.  He founded the Poulsbo Community Orchestra and Viking Brass Ensemble and is a member of the Poulsbo Lions Club. He has served as a Port of Poulsbo Commissioner and  the City's Lodging Tax Advisory Committee.