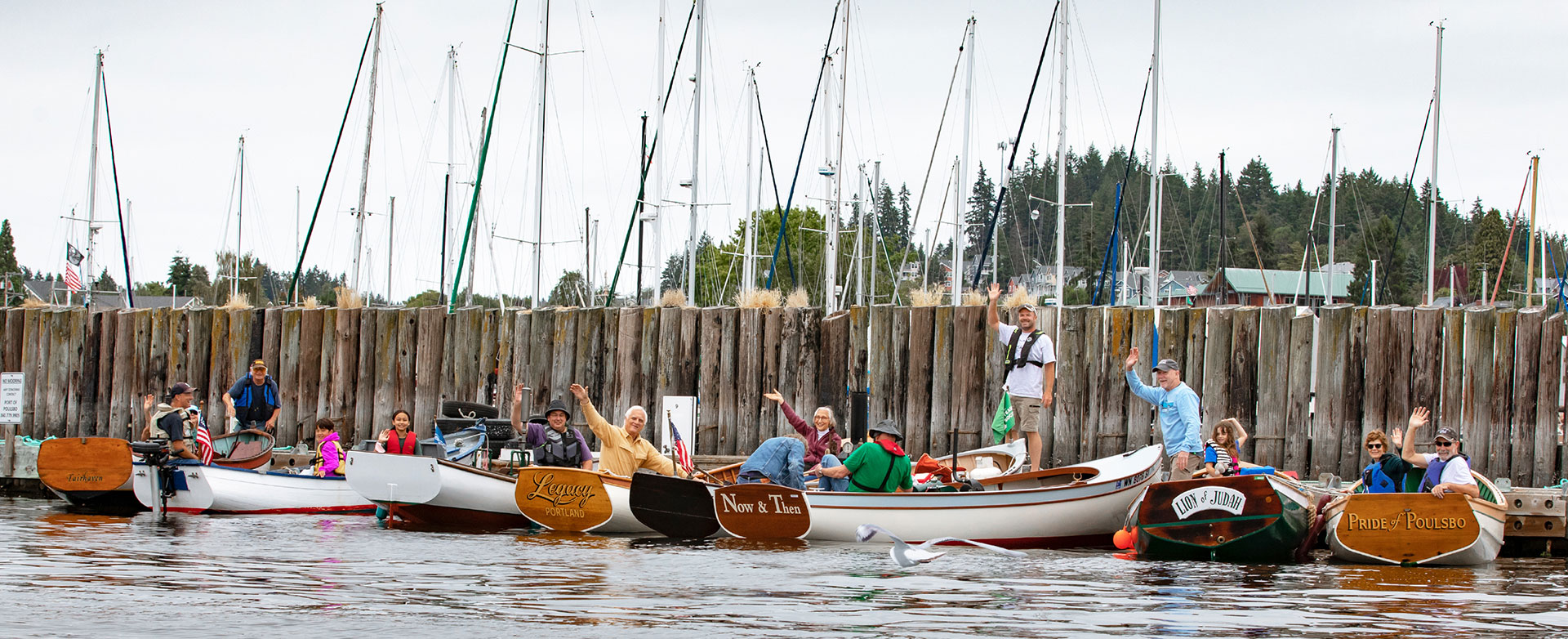 We hope you'll join us for the 2023 Poulsbo Boat Rendezvous!
Friday, August 25, through Sunday, August 27, in Poulsbo, Washington
Tentative Schedule of Events
Friday, August 25
4-5pm, Initial Setup
5-7:30pm, Meet & Greet at the Slippery Pig Brewery
Saturday, August 26
10am-Noon, Boat Show & Tell
1pm, Poulsbo Boat Parade, Route TBD
Sunday, August 27
Noon, Farewells and phone/email contact exhange
12:30pm, Breakdown & Cleanup
In between – plenty of time to look at boats and talk with other enthusiasts.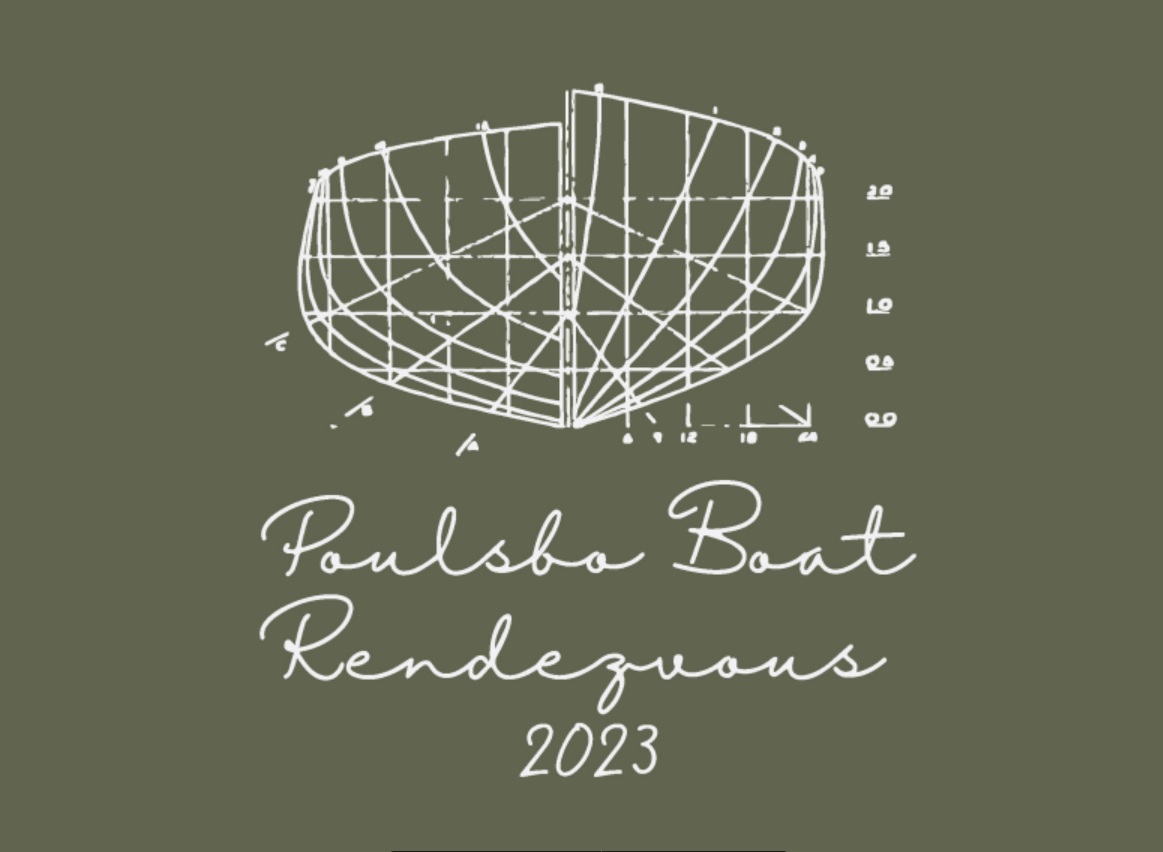 Check out the 2023 t-shirt design and buy your t-shirt today for $20!
(Click blue button below)
Please complete your registration payment by using the button below, then return to this page to submit your registration form. You will receive an email confirmation of each step (payment and registration) separately. As part of your registration, you will receive a commemorative t-shirt, boat ride, and involvement in all of Saturday's activities. Kids 12 and under are free (though please do email us a registration form so we can get t-shirt size information).