Poulsbo Historical Society Special Events are Free for All Ages!
·•••·
Become part of Poulsbo history and join our community wide events
to craft, learn, create, and play!
Event supplies may be limited, visit us early and often!
Scroll to see upcoming events for the rest of 2023 and the beginning of 2024!

Holiday Open House

···
Saturday, Dec 2 · 10AM – 4PM
All PHS Museums
Please join us at each Poulsbo museum for our annual holiday open house. The Gift Shop at the Maritime Museum will offer 10% off on holiday ornaments and decor.

Genealogy Interest Group
···
Tuesday, Dec 5 · 1PM
Join us for an informal and friendly gathering of genealogy researchers who share tips and help one another with research projects.

DIY Holiday Wrapping Paper and Gift Bag Workshop

···
Saturday, Dec 16 · 11AM – 4PM
Still need to wrap some gifts? Need some festive inspiration? Join us in the Maritime Museum's Bay Discovery Room for our DIY holiday wrapping paper and gift bag workshop! We will have free butcher paper and blank paper bags, along with art supplies, so that you can create a one-of-a-kind festive gift for your loved ones!

PHS Happy Holidays
Holiday Hours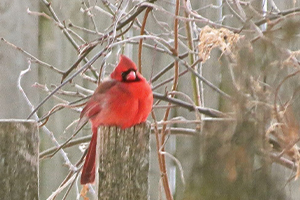 We welcome you, your famliy, friends and guests into our Museums for the historical experience of Poulsbo.
Please note our Holiday Hours are subject to change.
Visit while we're open for tours, photos, gift store goodies, and Membership purchases!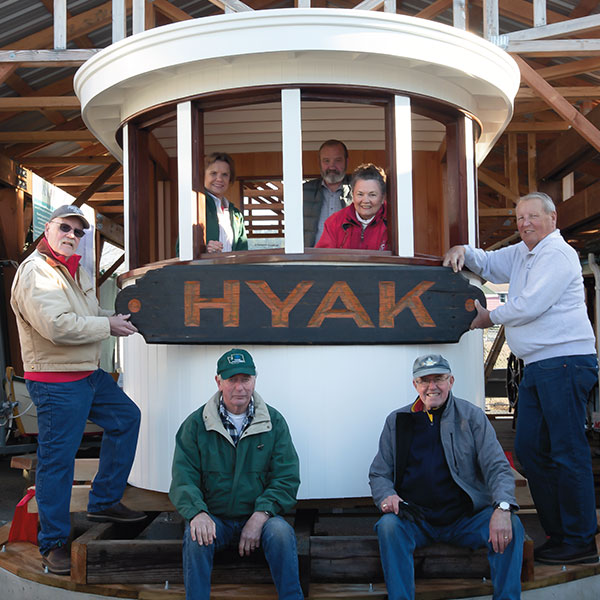 Maritime Museum
This month's feature is a game for kids to match trivia cards with boating, fishing, and logging facts. The prize for the month will be trivia gold medals!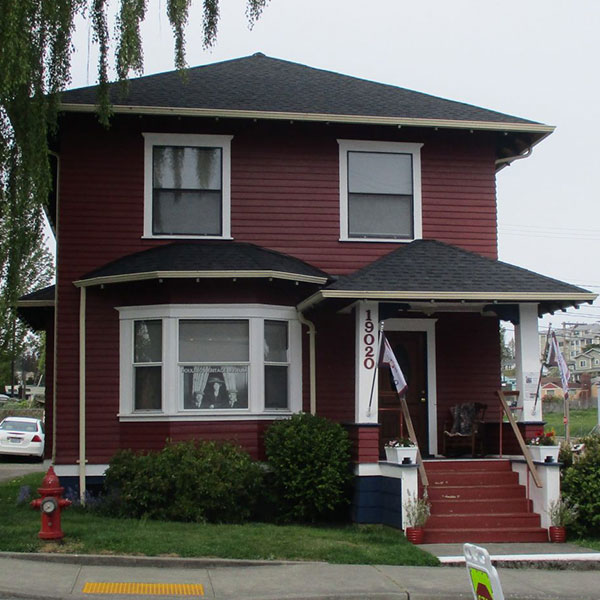 Heritage Museum
Come check out the new exhibit, "Things Found in Walls." There will also be a letter-writing display that will stay up until Valentine's Day.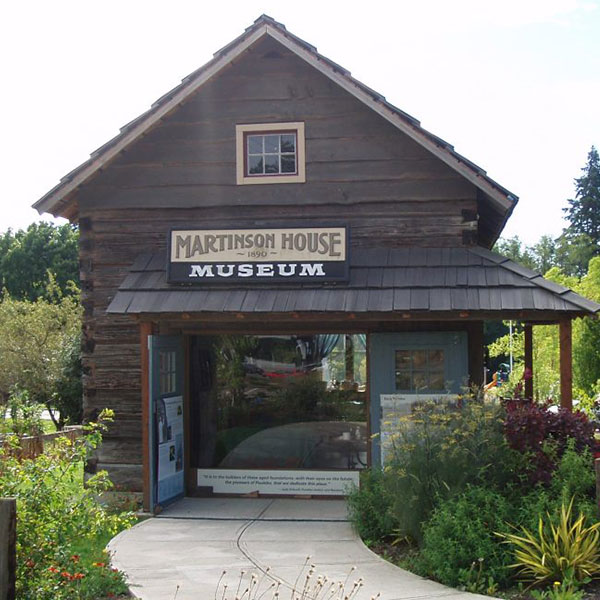 Martinson Cabin
More trivia! Check out the box of artifacts and match them to the trivia cards. Trivia gold medals will be presented!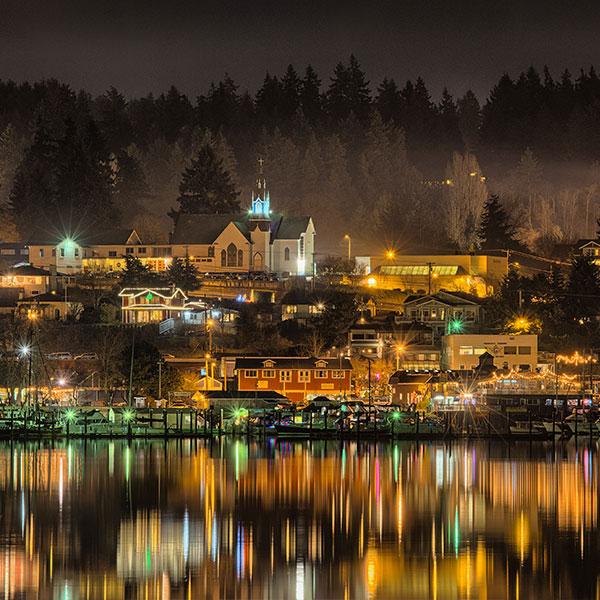 Special Event
Poulsbo History Trivia will take place on Monday, January 8, at 6pm, at Slippery Pig Brewery in downtown Poulsbo.
∗ Please reach out if you need special accommodations or have any questions.
∗ Due to weather and/or revised Covid guidelines, events are subject to change.
∗ Join in the PHS fun! Event supplies may be limited, visit us early and often!